Welcome to Ricoh Industrie France

Who are we ?
Our company is located in Wettolsheim near Colmar for over 30 years and is one of the 200 subsidiaries of the Japanese Ricoh Group, the worldwide leader for innovation in digital office solutions.

Our business units are mainly focused on:

• the remanufactured multifunction printers (GreenLineTM brand),
• the European collection and sorting of used parts and supplies,
• the maintenance parts and new consumables production from recycled units,
• the repair and the recycling of Printed Circuit Boards (PCB) and Power Supplies Units (PSU),
• the green material recovery activities (toner cartridges and bottles),
• the low-end printers reparation linked to the European warranty program (PRP Printers Repair Program)
• the thermal media production,
• the slitting of thermal transfer ribbons.
At RIF, nearly 700 employees from all trades work every day to deliver quality products to all of our customers.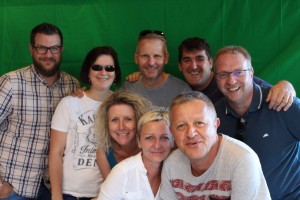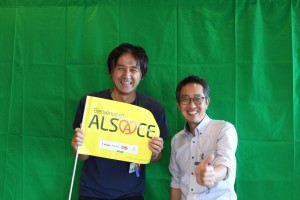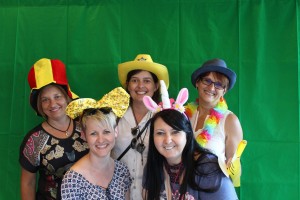 Ricoh, a global company
Although the origin of the Ricoh Group was focused on producing thermal paper, the Ricoh Group soon expanded its activities for becoming the world market leader in document solutions.

Beyond a range of products and innovative solutions, the Group's commitment is part of a dynamic of change and advice to the customer. Ricoh is a global provider of technology that transforms business processes and information management to help organizations be more agile, productive and profitable.

Our global company was founded on February 6th,1936 in Japan and employs today more than 92,000 employees worldwide in over 200 subsidiaries. It offers its services through direct sales channels and distributor networks. The Ricoh Group's commitment for over 80 years now is to exceed each customer's expectations by understanding the market needs and offering its expertise, its products, its solutions and its services.
Worldwide
The global network enables the Ricoh Group to build up and share both corporate identity and strong culture and thereby maintain and strengthen the confidence of its customers.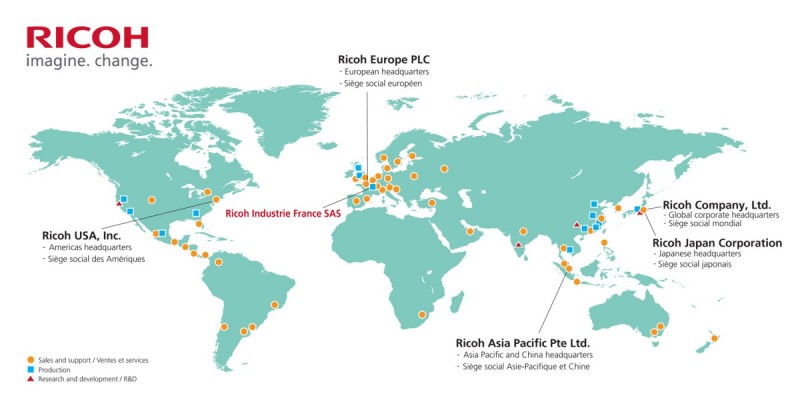 Over 200 subsidiaries located worldwide:
44 in Japan, 44 in Asia Pacific land and China, 55 in the Americas and 79 in Europe, Middle East and Africa.

Ricoh succeeds every day in:
• being recognized as a true leader, beyond its core business, as an employer and a citizen company,
• implementing anything to ensure a sustainable growth both on economic and environmental levels.

Research and development are a priority in the Ricoh Group to anticipate market trends and ceaselessly propose innovative and competitive offers. The main R&D units in the world contribute to this common target every day in Japan, China, the United-Kingdom and India.