Another success for Ricoh Industrie France at Label Expo 2017
04/10/2017
Label Expo 2017 was held from 25th to 28th September in Brussels. The sales', technical's and marketing's teams of Ricoh Industrie France were present on booth 6C28.

We would like to thank all our visitors and customers for the quality of the discussion we had on our stand and for their participation to Ricoh Industrie France 30th anniversary cocktail party.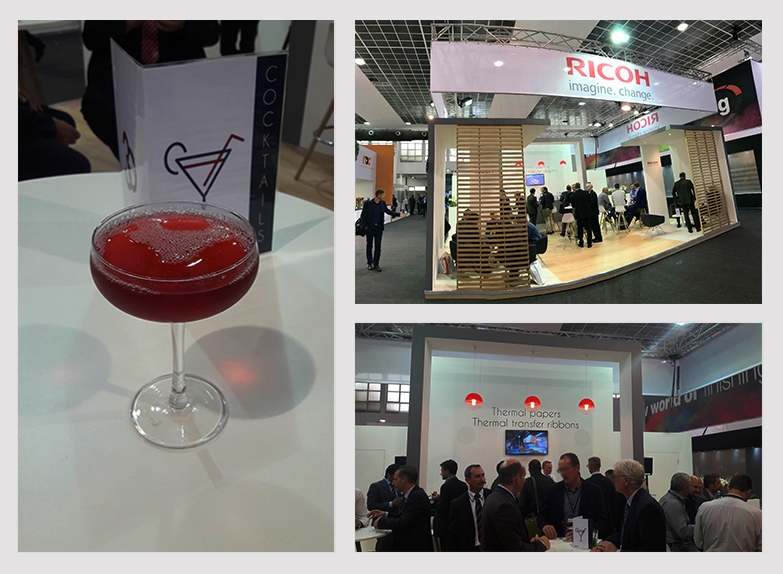 If we can today assume these 30 years of success of our company, it is especially thanks to our faithful clientele.