Our CSR Actions in 2018
29/05/2019
The stated policy of Ricoh Industrie France, to go above and beyond its basic level of responsibility, remains as relevant as ever, once again playing out in the form of numerous CSR actions carried out in 2018, the themes of which you can discover below. All of these actions perfectly illustrate the company's robust CSR culture.
RIF was involved in the areas of biodiversity, donations, workplace wellness,the sharing of good practices, education, gender equality, local partnerships and much more.
Let the pictures tell the story!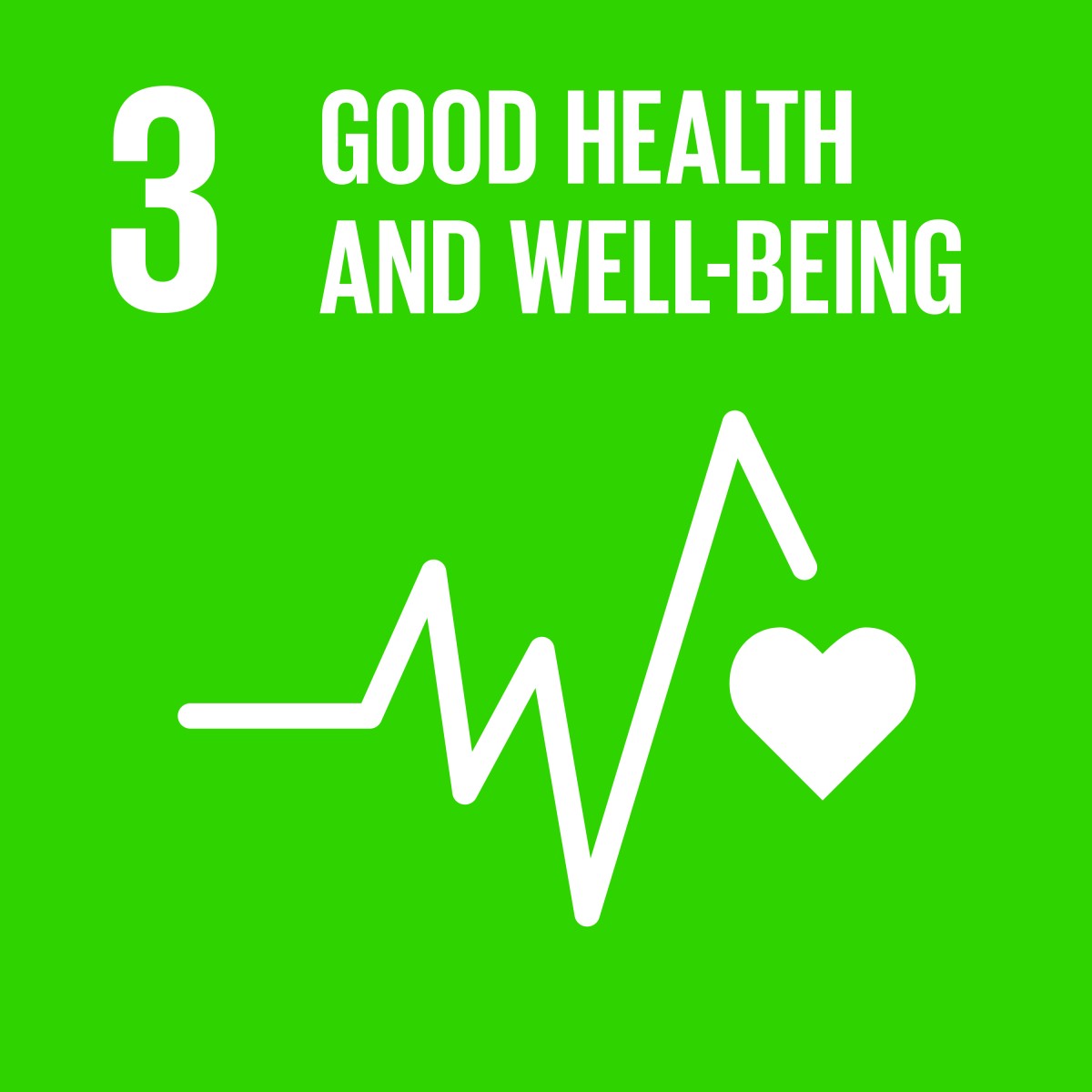 | | | | |
| --- | --- | --- | --- |
| | | | |
| | | | |
| Relaxation area | | Amma chair massage sessions | Information session by the League Against Cancer |
| | | (RIF contribution) | (sunlight / skin care / advice) |
| | | | |
| | | | |
| | | Book box | |
| | | | |
| Walking meeting promotion | | Tobacco-Free Month (communication campaign) | Blood drive (70 people) |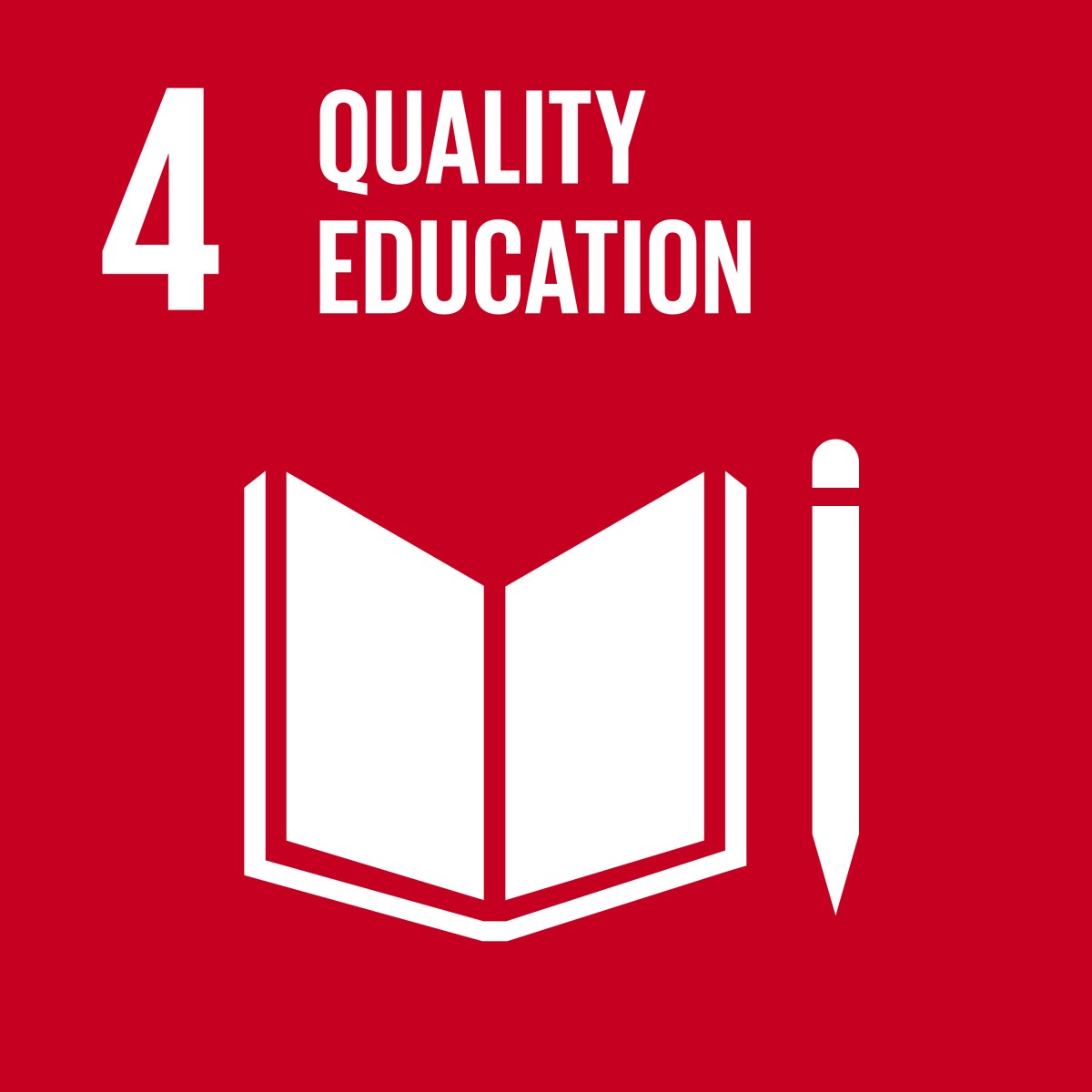 | | | |
| --- | --- | --- |
| | | |
| | Welcoming students | Visit by Keio University in Tokyo (CEEJA) |
| | | |
| | | |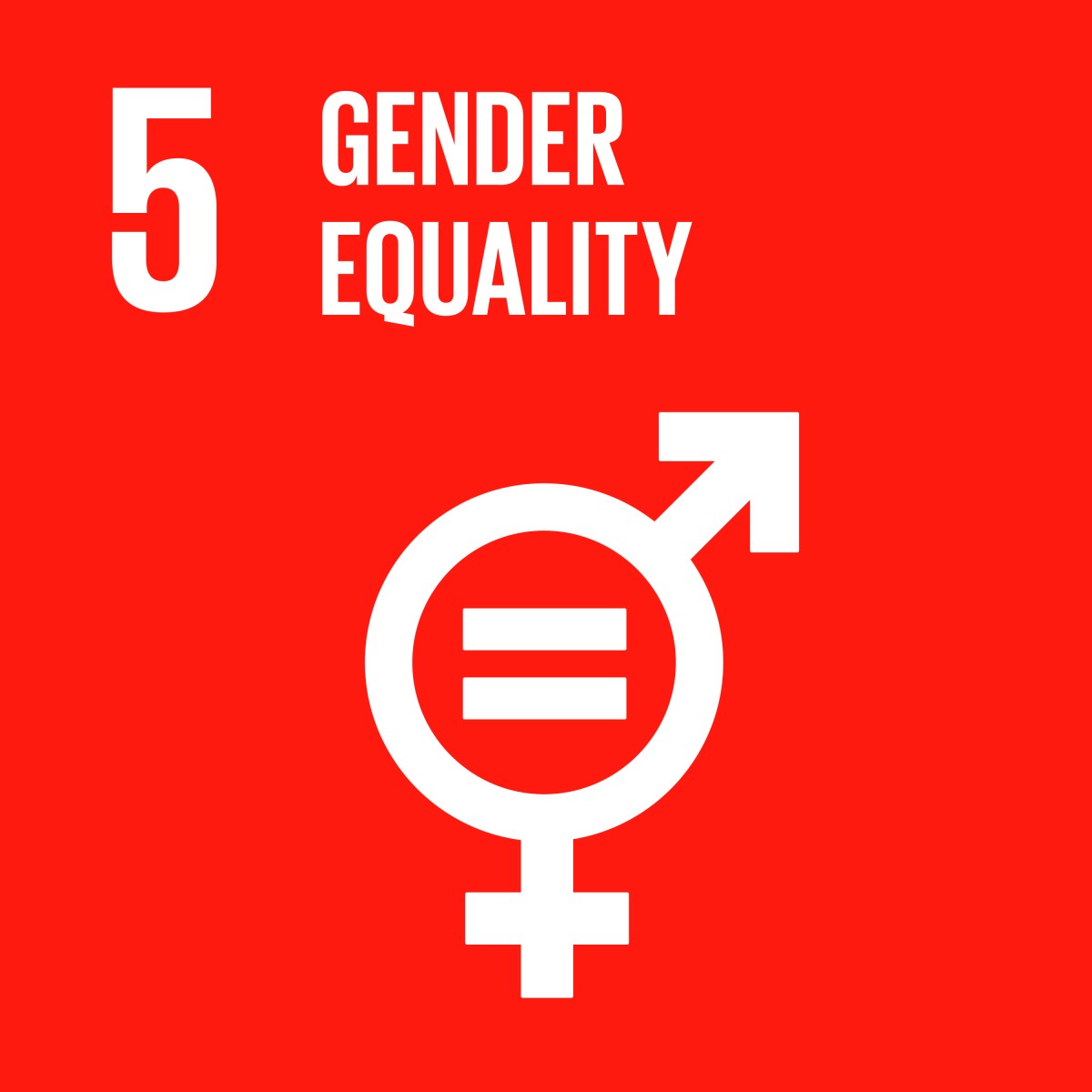 International Women's Day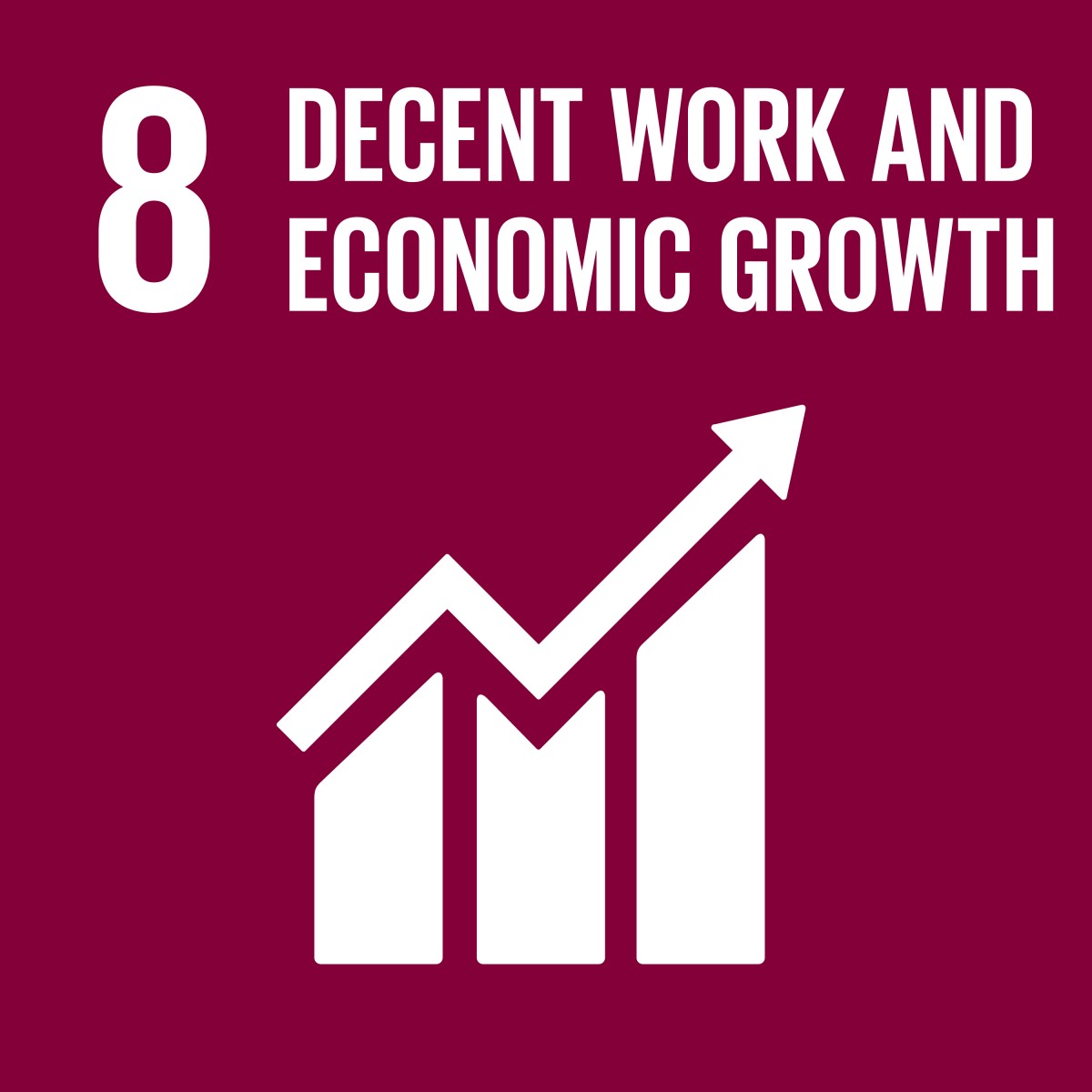 Partnership with the vocational rehabilitation centre for people with disabilities (ESAT)
of Rouffach (PET and PEHD bottles for grinding) – professional integration of people with disabilities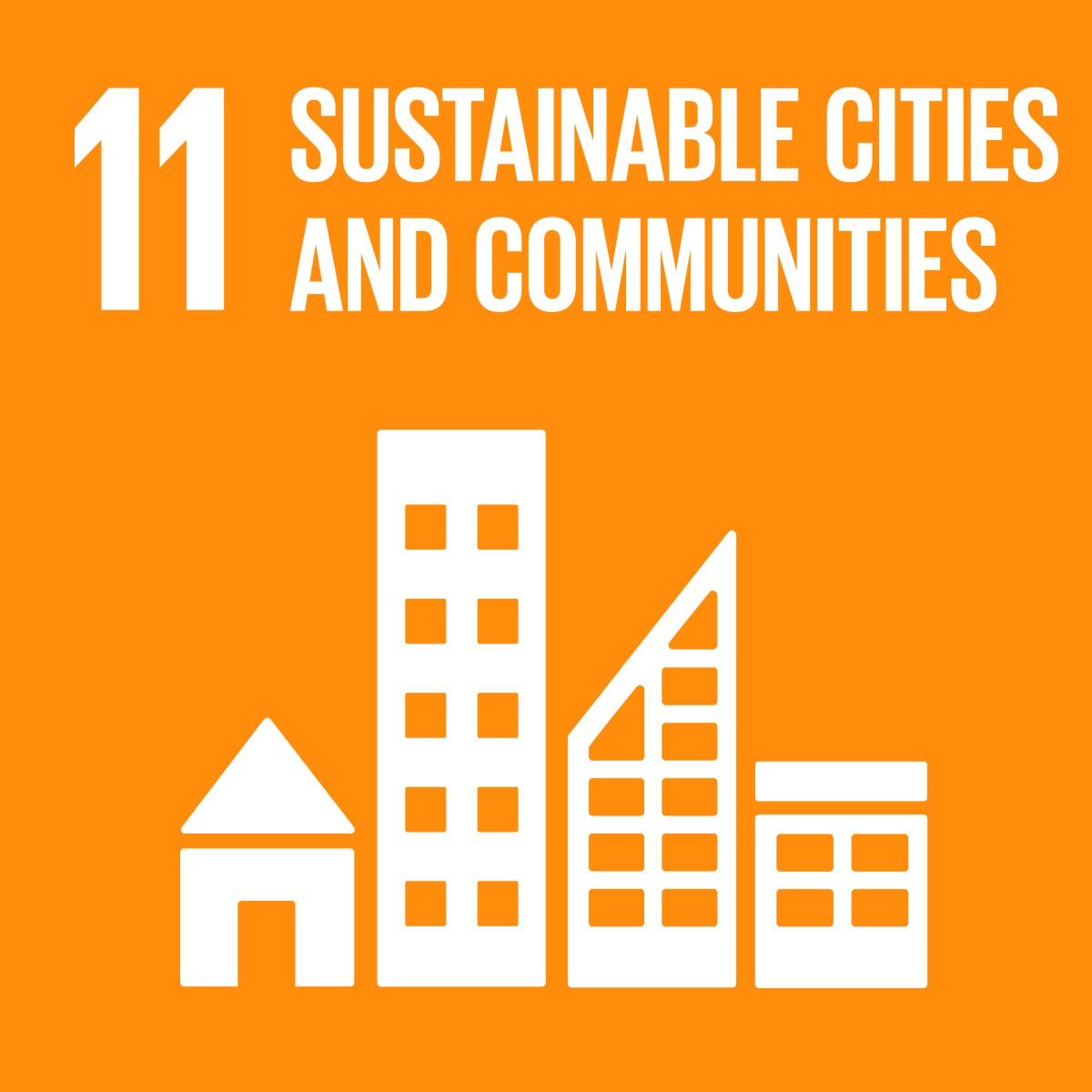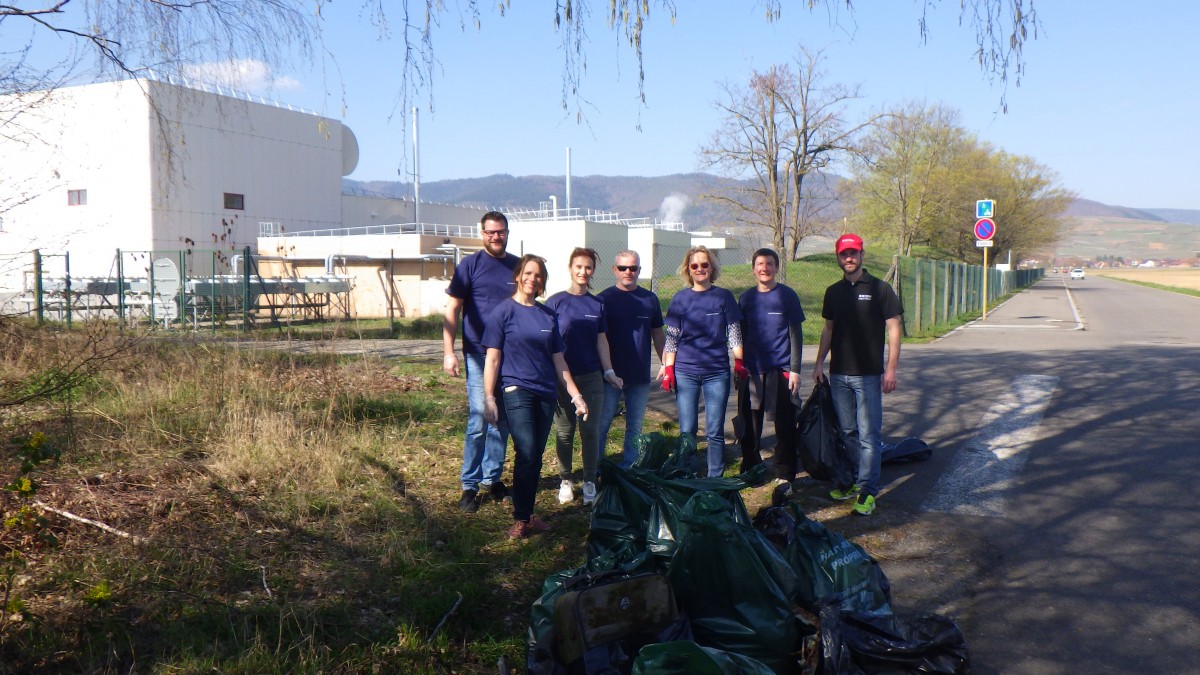 Clean Haut-Rhin Operation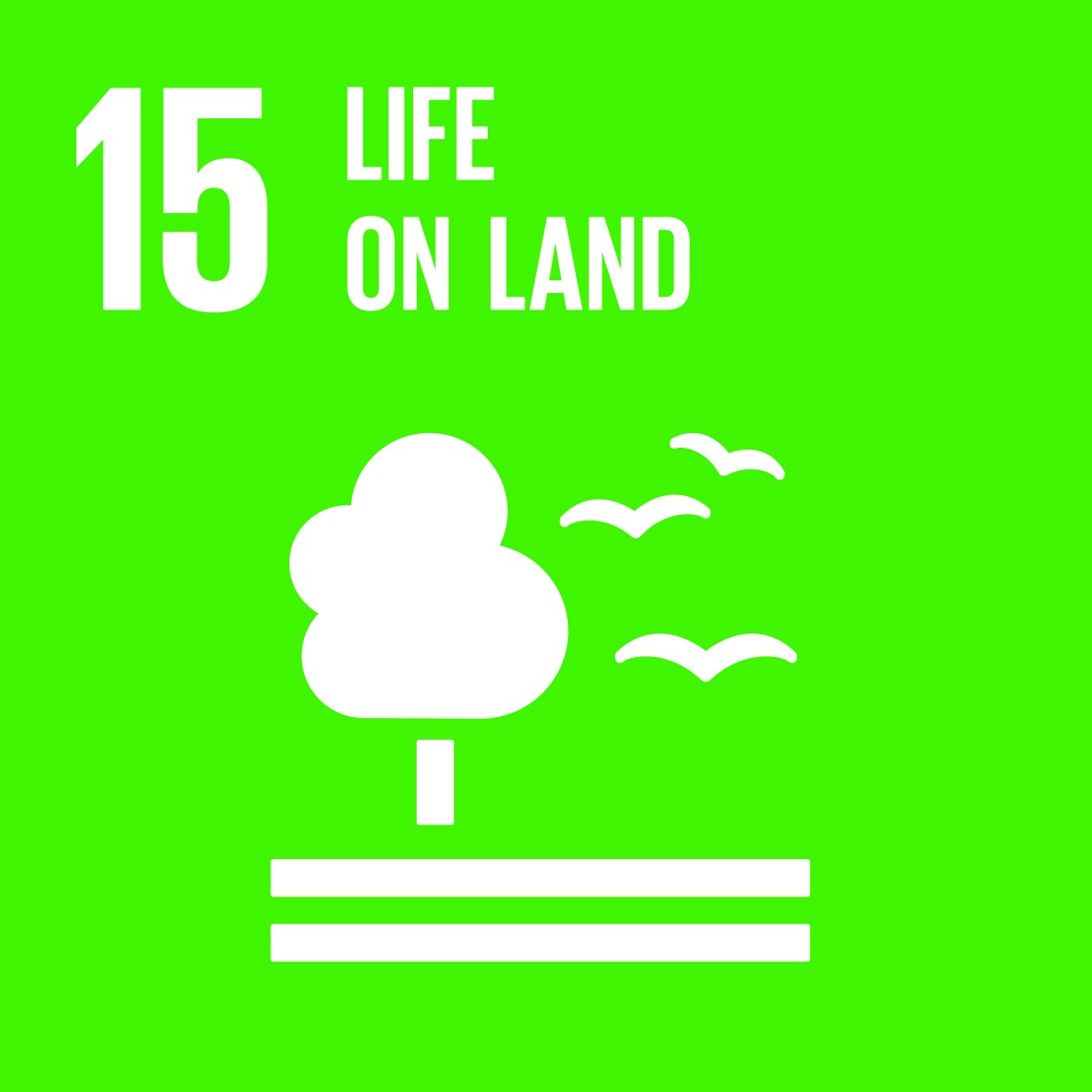 | | | | |
| --- | --- | --- | --- |
| | | | |
| Planting of 2 melliferous trees (Eco Action Month) | Planting of trees to offset | | Relaxation area and pruning of trees by the CFAA |
| | the felling of trees for E8 | | (agricultural training centre) |
| | (8 trees) | | |
| | | | |
| | |
| --- | --- |
| | |
| Provision of RIF land for fruit picking + | RIF volunteer work: honey harvesting 2018 |
| shared vegetable gardens (permaculture) | + honey bottling |
| + fruit bushes | |
| | |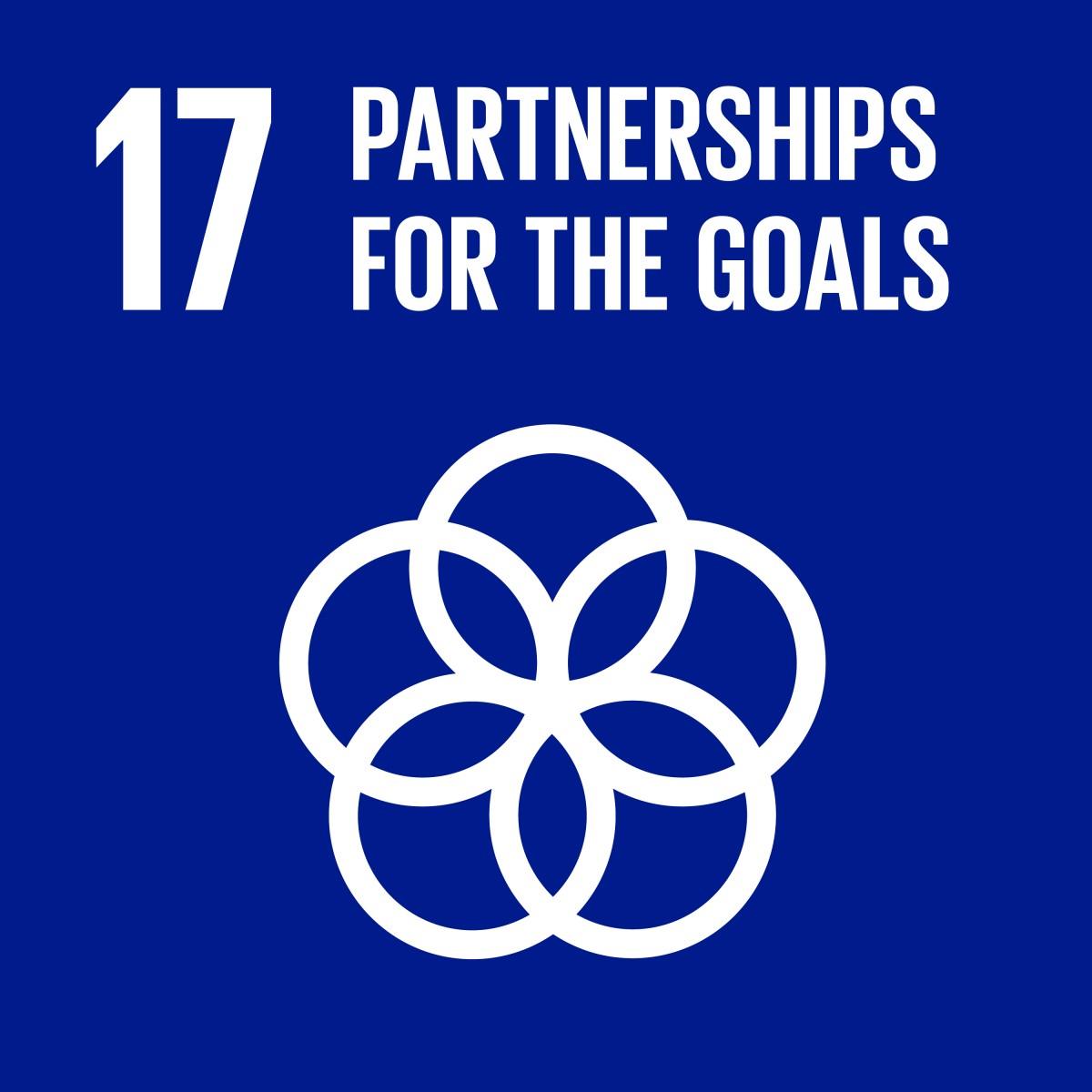 Idee Alsace; sharing good CSR practices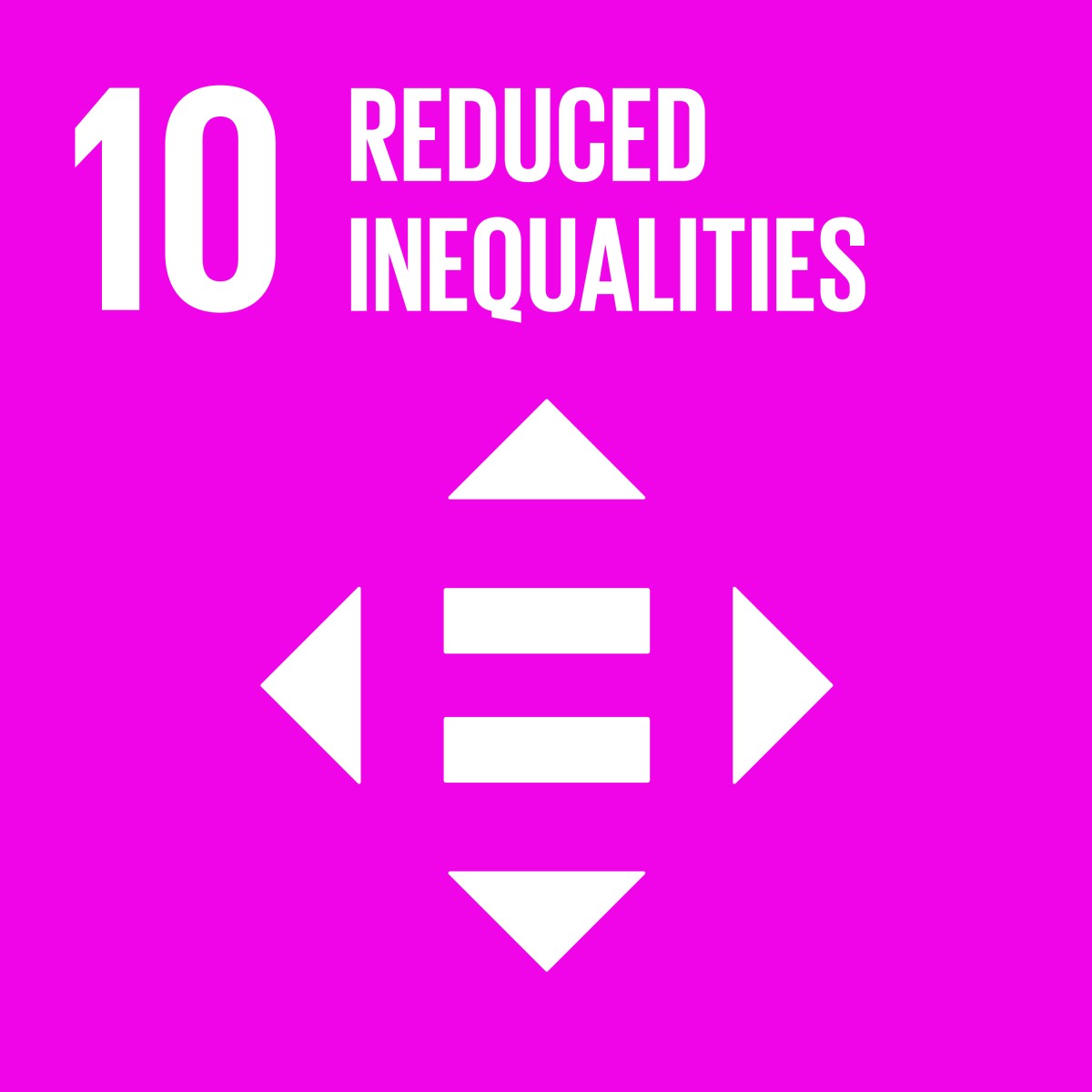 | | | |
| --- | --- | --- |
| | | |
| Repair Café Association: 300 euros | Step Challenge: 125 euros donated to the | Nature House of the Ried: |
| (to buy repair equipment) | "Alzheimer's Research" | wild plant picking event: |
| Workshop at RIF that went well | association | 450 euros |
| Volunteer work by RIF members | | |
| + association | | |
| | | |
| | |
| --- | --- |
| | |
| Plastic raw materials and moulds at the | Apprenticeship taxes paid to the CFA High School |
| the Lazare de Schwendi High School in Ingersheim | of Rouffach (8,700 euros). Partnership for fruit |
| for hands-on learning by young people. | trees, tree pruning, and more. |
| | |
| | |
| | | | |
| --- | --- | --- | --- |
| Writing materials | | Hope Association: | Scrap paper for local schools |
| (used pens, etc.) | | computer hardware and printers | and extracurricular activities |