Permanent innovation
We offer ever more innovative and efficient products that improve working conditions in all business areas.



Some concret examples:
Healthcare: bio-printing, prostheses and surgical models are examples of the medical innovations that Ricoh supports.
Automotive: our 3D printing solutions optimize the efficiency of the production chain and test prototypes of automotive parts.
Industry: sale of printing solutions for very high volume highlighting performance and efficiency.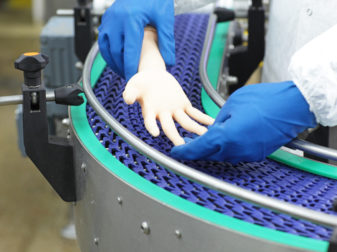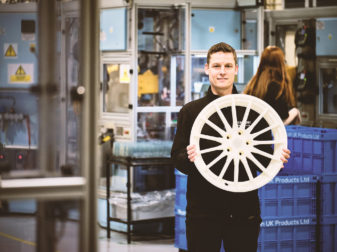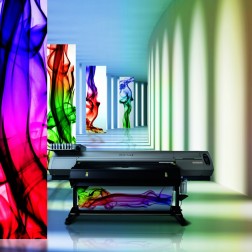 English